Special Residential Window Treatment Program For Interior Designers In San Diego
Searching for that extra something to take your interior designs to new heights? Interested in doing business with one of the most reputable window covering companies around?
If so, the Sunburst Shutters San Diego program is the solution for you, giving you access to top of the line products and reliable service from a window fashion company that's been in business for 40 years.
We work with many interior designers to furnish and install custom window treatments from plantation shutters to drapes and everything in between in houses across San Diego and beyond. Rest assured you can rely on the high quality of our craftsmanship and the expert service we offer your customers.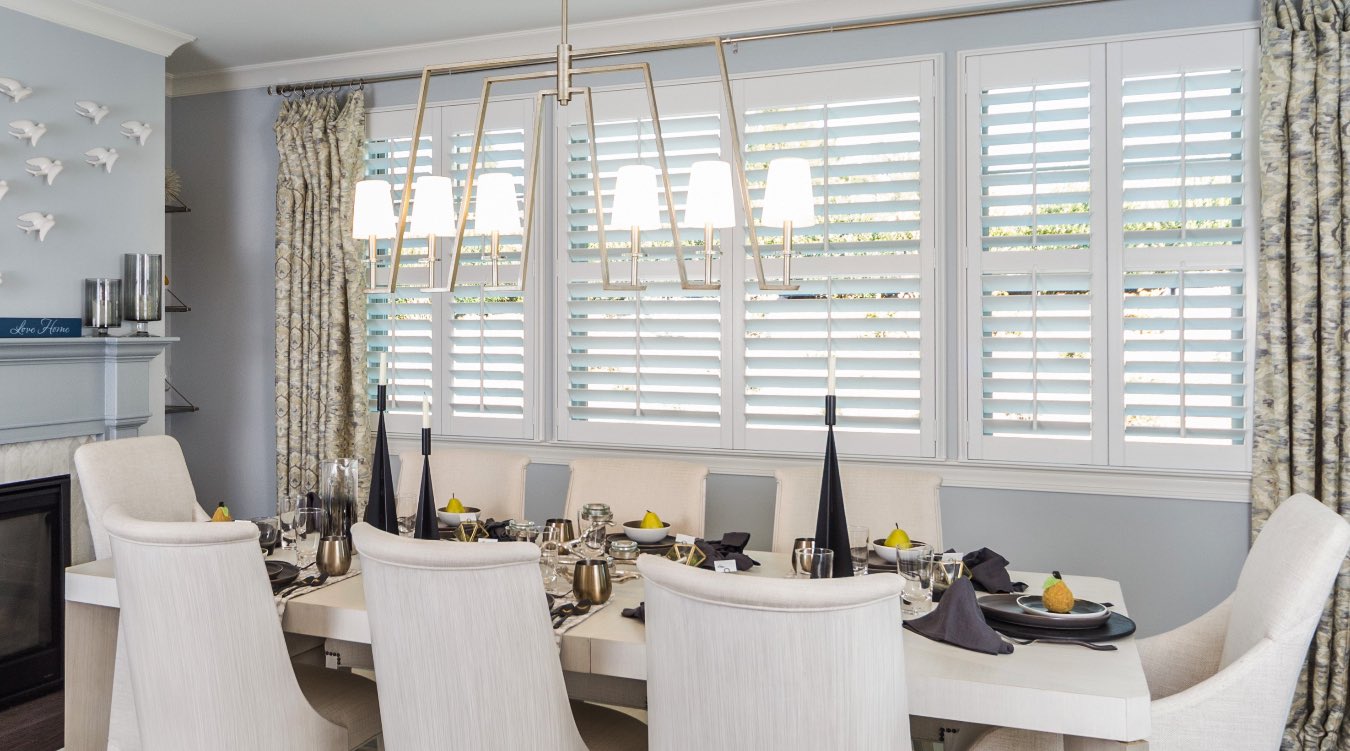 This exclusive window treatment program has a commission incorporated into each job, and offers several benefits exclusive to Sunburst Shutters:
● The highest quality window treatment products, guaranteed to last longer than products on the market.
● A vast array of style options, ensuring you can get a window treatment that matches your dream design.
● The latest and greatest in window fashion and design.
● Local San Diego installation professionals who guarantee unrivaled workmanship and customer service.
Call us to learn how to enroll in this program now!
What You Get Out Of The Sunburst Shutters Interior Designer Program
Top-Notch Quality
When your clients demand the best window treatments, we deliver. Our line of plantation shutter products are engineered from material designed to survive as long as your client's home. Polywood® shutters can handle wear and tear for several years, and keep their picture-perfect look.
With the Sunburst Interior Designer Program, all of our window treatments, from our industry-best shutters to shades and draperies, are available to you.
Huge Variety
Sunburst Shutters San Diego, CA has all the window coverings you could ever want, ready to install. Polywood is chosen more than any other plantation shutter in America. Ovation® is the only five star rated wood shutter commercially available. We've also made available sliding barn doors to be installed as window treatments as well as doors. And don't forget about our shades, blinds, and other window treatments. You name it - we bring it!
With Sunburst, you're able to choose from a wide array of quality window coverings, without needing to search or compare.
The Most Recent Home Design Trends
When home designers asked for the latest window treatments, we answered the call. Sliding barn doors, one of the hottest modern interior design items, are now available to your clients from Sunburst. And our innovative engineering has made it so we can make and install shutters from reclaimed wood. So you can easily implement the hand-scraped look into your design with fully functional reclaimed wood plantation shutters.
Start incorporating these latest window treatment trends and more with this special partnership program.
Products Customized to Your Needs
Windows run the gamut of shapes and sizes, including octagon, circle, and rake windows. Window treatments should, too.
Whether you're working on a commercial or a residential property, our professionals measure each individual window precisely and utilize advanced software to create any shape of shutters for a perfect fit. The installed shutters suit each curve and angle so that the architecture of the window is intact, and the shutter louvers are functional.
Local San Diego Installers
For any creative vision, our people can help you accomplish it. We know what homeowners want in San Diego. And we'll give your clients all the special consideration they require, no matter what.
Sunburst takes care of each and every step required for constructing and installing your client's window treatments. That means you won't need to concern yourself about measuring windows, buying products, or installing any parts. Our goal is to make your work looks great to your client. And we deliver on that front by ensuring you're completely satisfied with the new window coverings.
These are just a few examples of our white glove service. And your clients will be ecstatic at how beautiful their new window treatments look, and how effortless they are to use.
A Profitable Partnership
Whether you want heavy involvement in the job or little to no involvement at all, we have a commission program to fit your window treatment buying needs.
Referral Program. You refer us to your customer. We provide our services and invoice them directly. When the project is finished, you are given a premium commission*. It's that simple.
Partnership Program. The partnership program kicks off when you reach out to us about a project. We visit the house—usually alongside you—and act as your window treatment partner. Then, we bill you the wholesale price, and you are able to bill your client for your services at a retail price you're comfortable with. We can work with you to set a price for our work that can make sure you earn a good profit on each job. In this program, we have almost no direct access to your client, and we work mainly behind the scenes with you.
Note: All designers need to register and complete a W9 form in order to be paid.
*Some variety in commission parameters and percentages may exist in stores across the country.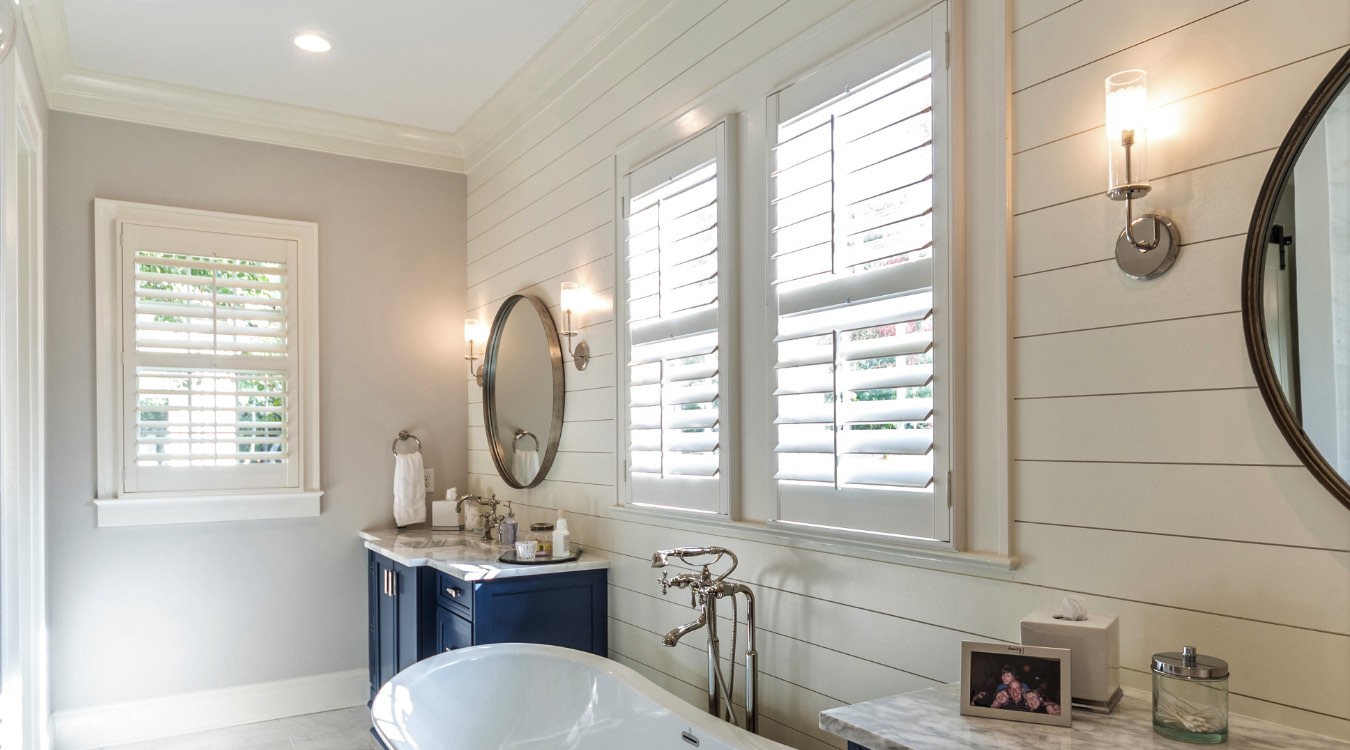 Get Started With Sunburst
We understand you have to be critical about what furnishings and decor you suggest to your clients. That's why we're prepared to stake our reputation alongside your own in providing for your customers' happiness.
If you're looking to work with the leading window fashion company, call us today at
760-405-8887
to take advantage of this special window covering program
for San Diego home designers
!