Cozy Guest House Design Ideas For San Diego
Everyone wants their friends and family to feel comfortable when they stay overnight. Guests enjoy having somewhere to clean up and recharge before the next activity. A cozy guest house with suitable paint colors, furnishings and window treatments will assist greatly in making your company feel content.
There are numerous options in terms of customzing your guest house, which often makes the job a bit overwhelming. However, creating the perfect living area should be fun and simple! Browse these easy guest house design ideas in San Diego to ensure your company is living in style and comfort.
Cater To Your Visitors' Needs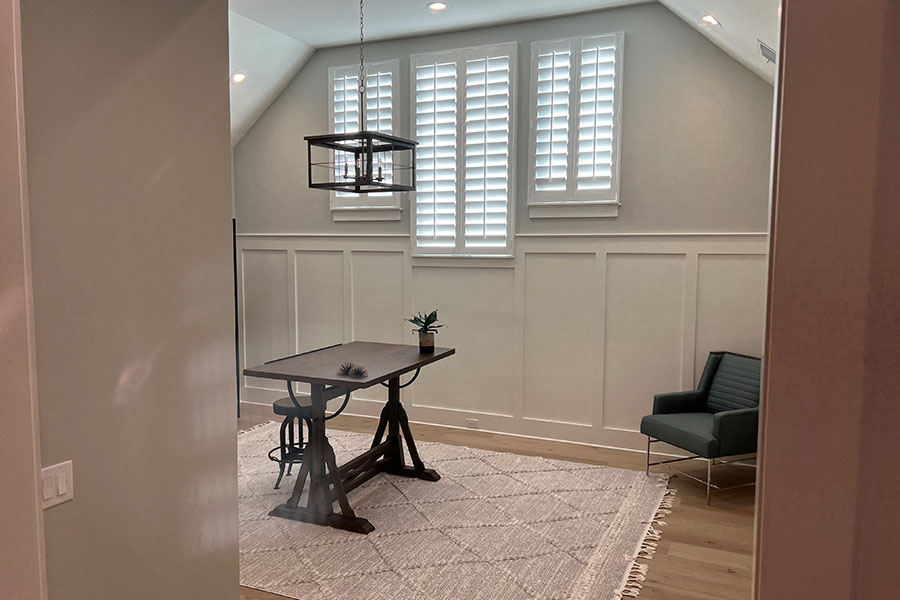 Your guest house ideas in San Diego ought to begin with the fundamentals. Even if you're hosting someone for a single night, a private bathroom is vital in helping your company feel content. A comfortable chair and bed are essential as well. You might also integrate a small luggage rack or other piece of furniture occupants can utilize to place their luggage and enjoy easy access to their clothes and toiletries.
Windows that allow a lot of outside light make the area feel inviting - specifically when covered with stunning window treatments!
Upgrade Your Space With Color And Comfort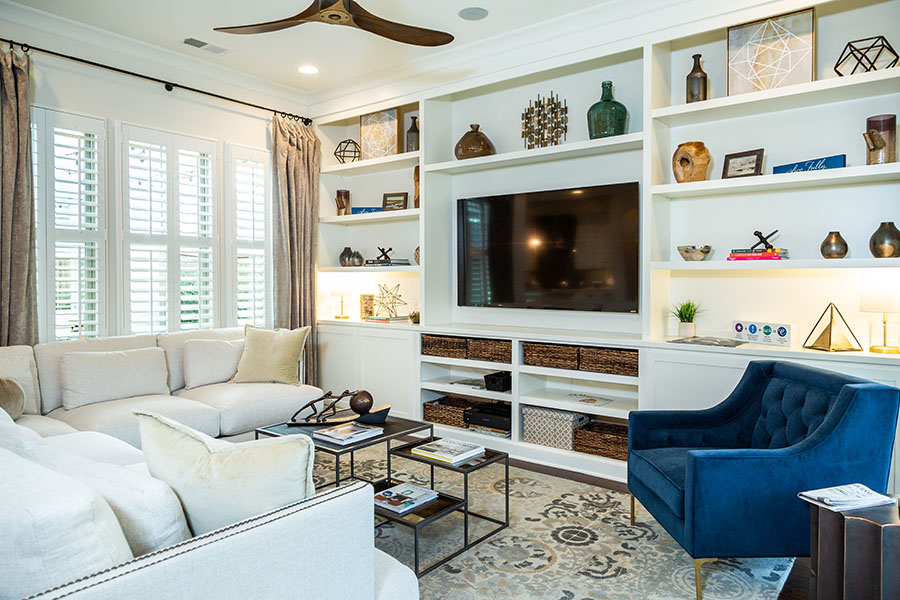 Take their breath away when they catch sight of your San Diego guest house with a warm, agreeable space. A light color scheme to reflect the natural light creates a tranquil environment. Splashes of color through different decor elements add character. Rugs are an ideal feature to add comfort to any existing flooring while offering more possibilities to incorporate texture and style.
Keep going beyond the main living area! Fluffy towels and robes add luxury and refinement to the bathroom. All of your visitors will love the warmth of a soft towel following a nice shower or bath.
Quality Sleep Is A Focus for Your San Diego Guest House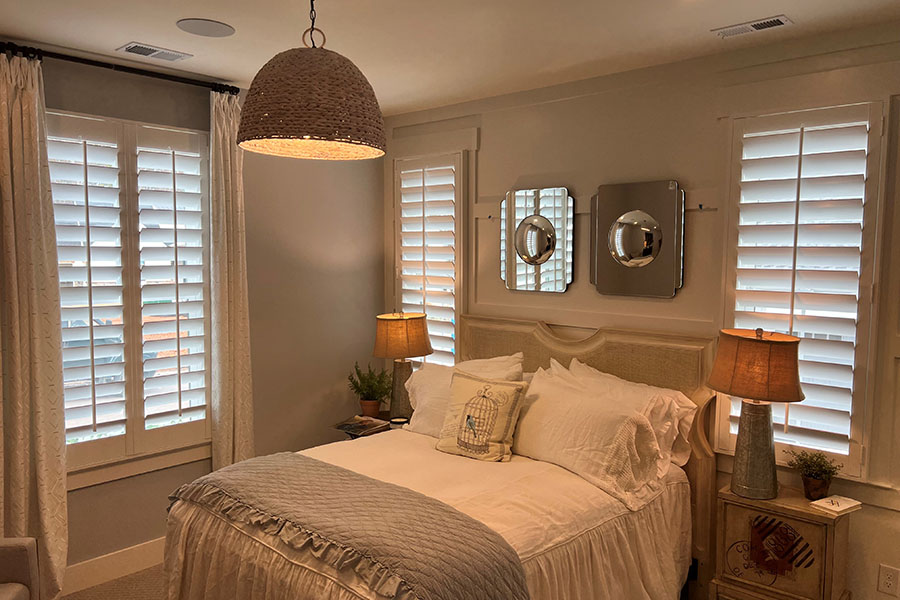 As you come up with your guest house design ideas in San Diego, the bed should be a top concern. A glorious night of sleep will help your company feel like they're on a luxurious vacation. Incorporate throw pillows and the right bed sheets to create the perfect sleeping arrangement. High thread count sheets will make your guest bedroom feel like one in a five-star resort.
Nightstands next to the bed are vital - specifically if they feature an electrical outlet for easy phone charging! Room-darkening window treatments such as plantation shutters permit visitors to sleep in without any trouble or relax with a short snooze.
Tie the Room Together with Interior Shutters
A top way to tie all of your San Diego guest house ideas together is by incorporating louvered shutters. Not only will your window treatments look tremendous, they also enable your visitors to control exterior light for enhanced sleep, maintain a consistent temperature, and even block out excess noise.
Polywood® shutters give you the most complete control of sound, light, and temperature, making a comfortable space for all guests. The movable slats are nicely styled and exceptional at shifting natural light. Polywood's construction is energy efficient and tough, holding up well to any visiting nieces and nephews and even furry friends!
Find Top Window Treatments for Your Comfy Guest House in San Diego!
Explore the best window treatments for your updated guest house by speaking to the professionals at Sunburst Shutters San Diego. Your guests will be pampered with complete light management, a relaxing atmosphere, and classic style. Just place a call to 760-405-8887 or submit the form on this page.