Design Upgrades That Improve The Value Of Your House In San Diego
Perceptive San Diego property owners understand that home makeovers can increase their enjoyment of their property and its market value. However, these updates don't need to be major to receive an impressive boost to your investment. Even items like long-lasting window treatments or a new door might lift your home's bottom line. These doable ideas will improve the value of your home in San Diego without greatly impacting your life.
Go With Composite Shutters To Improve Home Value In San Diego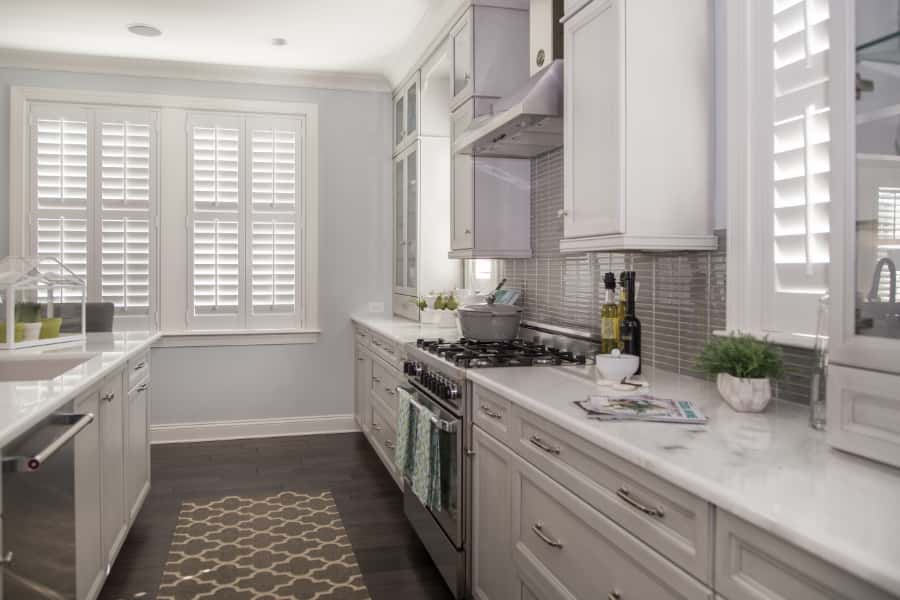 Everyone looking for a new home needs to know "What's staying in the house?" While the majority of window products are temporary, durable engineered Polywood® shutters are custom-built and attach to your window opening to become a permanent fixture in your house for ensuing families to appreciate too. Install them in your most humid, chilliest, or warmest windows, and they'll still look like new for years on end. Tasteful white faux-wood shutters blend in with various interior styles, too, so you and future residents don't have to switch them if you alter the design.
Interior shutters are exceptionally functional too. Their frames surround your window frame, and all components close snugly to block almost all exterior light. Secured shutters offer total privacy and incredible insulation. Polywood shutters use special weatherstripping that makes them unquestionably good at saving energy–another quality buyers and realtors enjoy. And whenever you wish to have light and a view, you are able to open up the panels or simply adjust the louvers and use them to direct sun glare off of your view and other reflective objects or surfaces .
Try Painting With A Trendy, Neutral Palette
If you intend to list your home someday, you want prospective buyers to view your property as if it were theirs. You can help them by giving your house a fresh coat of paint in modern, neutral shades so they don't get preoccupied with your orange dining room or green bathroom. Light, neutral options give your house an updated appearance and helps buyers see its top attributes. Realtors recommend white, gray, and beige tones. In the event you don't plan to sell right away, these pleasant shades will still offer a new feel and still match your present decor.
Boost Your Property's Curb Appeal With Revived Exterior Focal Points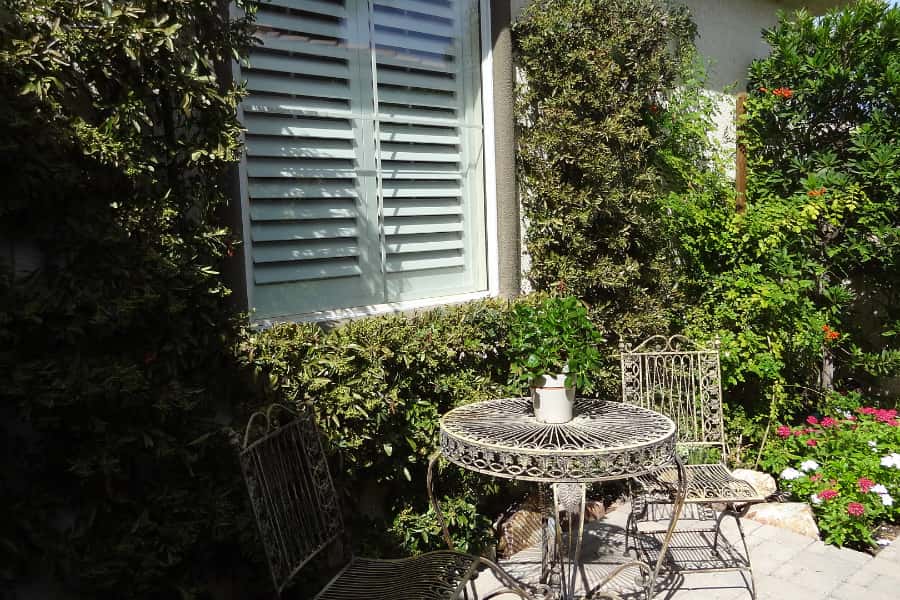 An appealing yard and front of house gives you a sense of pride and helps attract buyers. Several small upgrades should improve the value of your house in San Diego by boosting curb appeal. In the event your porch lights, garage door, or even your house numbers seem dated, replace them. A robust, more insulating front door will deliver a high investment return or paint your door a bold, appealing color. Even lovely window treatments like louvered shutters inside your home look fantastic when viewed from the outside.
Add A Patio Or Other Backyard Feature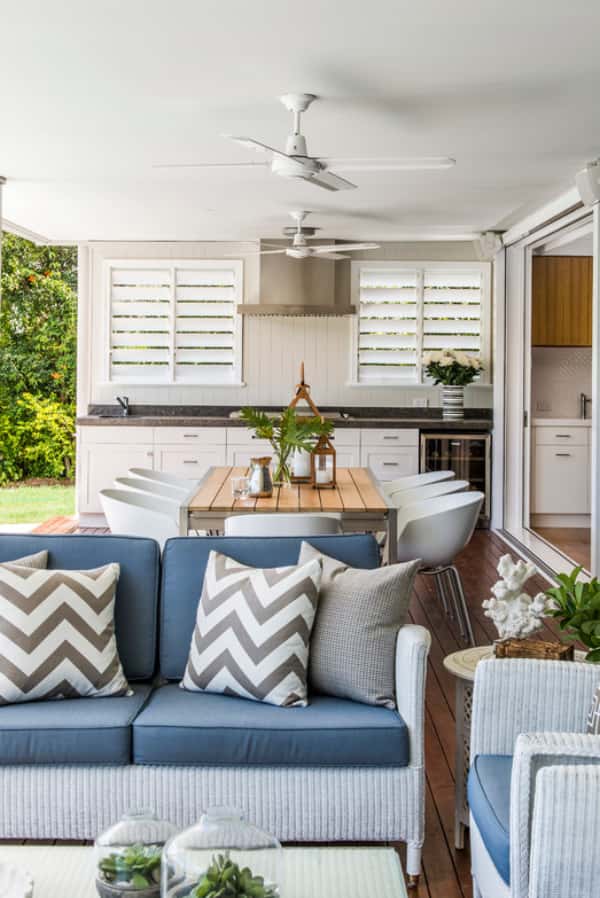 Be sure not to neglect the backyard! Outdoor gathering places are another selling point. Constructing a deck or patio will automatically improve the value of your house in San Diego. In the event your home came with one, enliven it with any required repairs and a few planter boxes, a gazebo, or a fire pit. Then ditch the worn out vertical blinds on your backdoor entrance and replace with dazzling louvered shutters for an undeniable improvement.
Improve The Value Of Your House In San Diego With Interior Shutters From Sunburst Shutters San Diego
Enhance your San Diego home with amazing window treatments from Sunburst. Our carefully constructed products add instant value to your home, and our team will help you determine the right window treatments for your project. Reach out to us today at 760-405-8887 or fill out the form below to arrange a free in-home consultation.