Your Guide To Insulating Shutters For Your Windows In San Diego
Upgrading with plantation shutters is a smart way to add insulation to your San Diego windows–if you get the right products. Not every kind of interior shutter will insulate your windows properly, so you need to seek out several important characteristics. However, when you find a shutter that prevents thermal transfer, you may enjoy a reduced utility bill!
You might be wondering, how do you know when you've located the best insulating shutters for windows in San Diego?
Shouldn't All Kinds Of Window Coverings Insulate Your San Diego Window?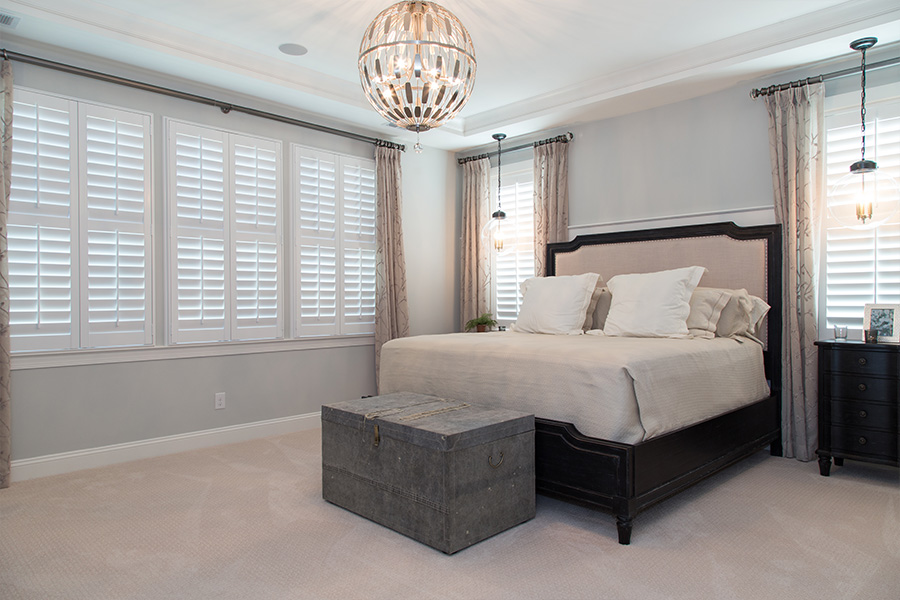 All window treatments will block some drafts and heat to some extent when you close them, but they won't all insulate your windows. For instance, metal blinds let cool air and heat glide right through them, offering little to no insulating ability. Window shades perform a bit better --
especially cellular shades
that are constructed to ensnare heat close to the window so it won't get out. However, for the best insulating window treatments in San Diego, look to plantation shutters.
Louvered shutters are window treatments that include panels on hinges secured to a frame customized to your window. The panels swing open and closed and feature a row of adjustable slats that you are able to tilt to a closed or open position. Since this product encompasses your window, you eliminate various spaces where air seeps through. Tilt the louvers closed, and you'll find interior shutters are the top insulating window treatments in San Diego.
What Is The Best Interior Shutter For Insulation In San Diego?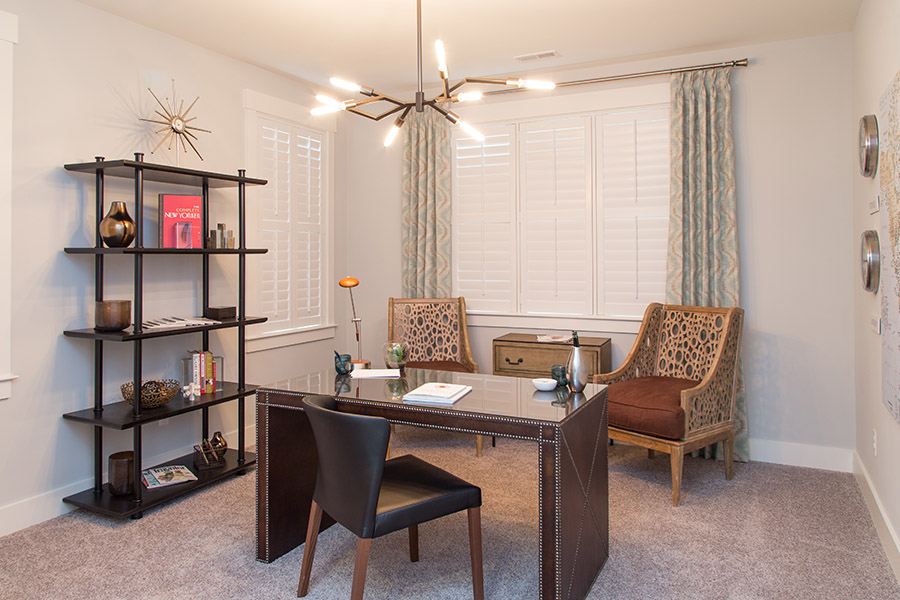 Regrettably, interior shutters don't all feature the same amount of insulating ability. Various choices use vinyl louvers. These louvers are generally not solid and permit air to sieve right through them. They also distort and fracture quite easily, leading to spaces where heat is lost.
Wood plantation shutters work better for insulation. They have greater density and ensnare air better than vinyl shutters. Composite-wood shutters perform even more efficiently, as the product can be made to be denser than natural wood. They can also be made to never warp, break, or splinter, so you should never discover undesirable gaps in your window treatment.
But the best insulating interior shutters in San Diego are Polywood® shutters. Their dense synthetic material blocks heat from the sun and shuts tightly to prevent drafts. And the patented weatherstripping captures air from around your window frame before it impacts your living space. As a matter of fact, Polywood's exclusive insulating ability gives you up to 30 degrees less heat transfer from your windows than other window treatments! This degree of efficiency lets your HVAC system use a decreased amount of energy to sustain a comfortable environment, and you save money on your utility bills.
Where Can I Find Insulating Shutters For Windows In San Diego?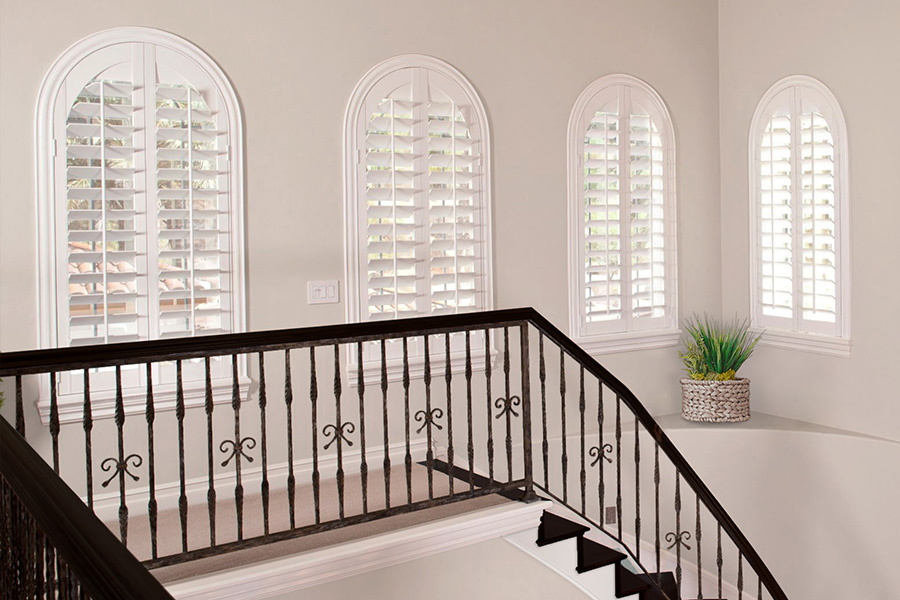 Various window product retailers and the familiar do-it-yourself locations supply interior shutters. You can even obtain do-it-yourself shutter kits online and put them up yourself. But you should be cautioned, not all of these shutters have the specific traits of insulating shutters, and not everyone has the skill to secure them appropriately and provide a customized fit.
The ideal place to find insulating shutters for windows in San Diego is a respected, made-to-order window treatment company that gives you superior shutters and skilled installation. You're more likely to discover what you are looking for when using an operation that is specialized in louvered shutters. Sunburst Shutters, for instance, has over 40 years of experience with made-to-order shutters, and our Polywood shutters make windows more energy-efficient than any type of window treatment.
Find Out Why Sunburst Is The Leading Choice For Shutters In San Diego
Whenever you want top-of-the-line products for window insulation in San Diego, consult with Sunburst Shutters San Diego. We offer no-cost on-site consultations to discuss your project and present examples of our products. Schedule yours by placing a call to 760-405-8887 or filling out the form below.