How To Make Windows Look Bigger In San Diego
Windows are available in a range of sizes, and sometimes an otherwise perfect San Diego residence has windows that are just aren't adequate for its interior. While you could invest in costly home makeovers to widen small windows, a few easy design ideas will give the appearance of larger windows. All you need is the ideal window treatments to make small windows look bigger in San Diego.
Install Curtains Over Interior Shutters Or Shades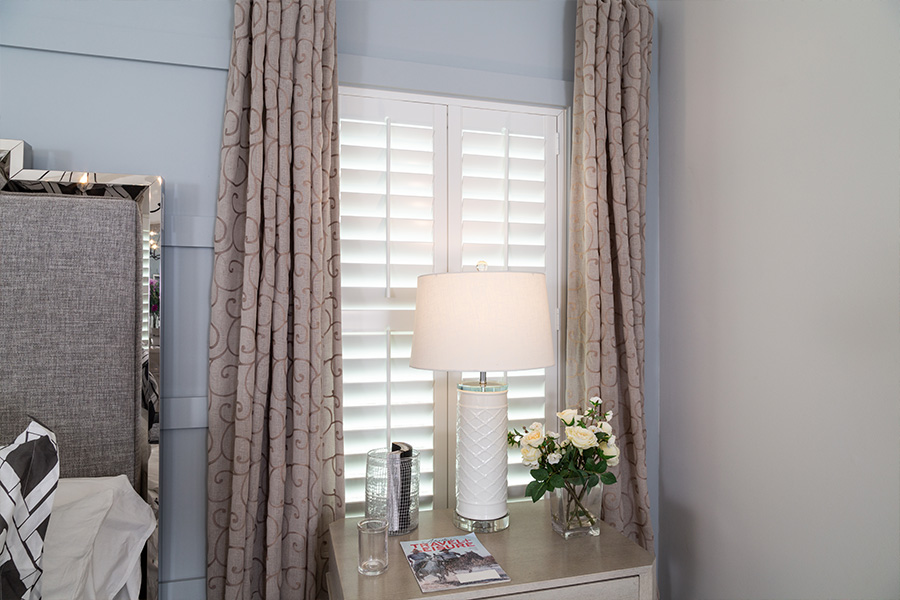 You often won't require an extra window product when utilizing
versatile louvered shutters
or first-rate window shades to give you privacy and light control. Be that as it may, whenever you want to make windows look bigger in San Diego, layering curtains over shutters or shades is a smart choice. Layers create depth and the appearance of additional space. And curtains do a great job of concealing the actual size of a window opening.
The manner in which you hang curtains is able to make a small window look more substantial. To make a window seem longer, put the curtain rod a bit above the window and use floor-length curtains. To make a window appear wider, employ a rod a few inches wider than the window on each side and wide fabric panels. These methods fool the brain into believing a window is more substantial than it actually is, and the additional mass of the curtains can help a small window appear more proportional to the room.
Choose A Wide Plantation Shutter Frame To Act As Your Window's Trim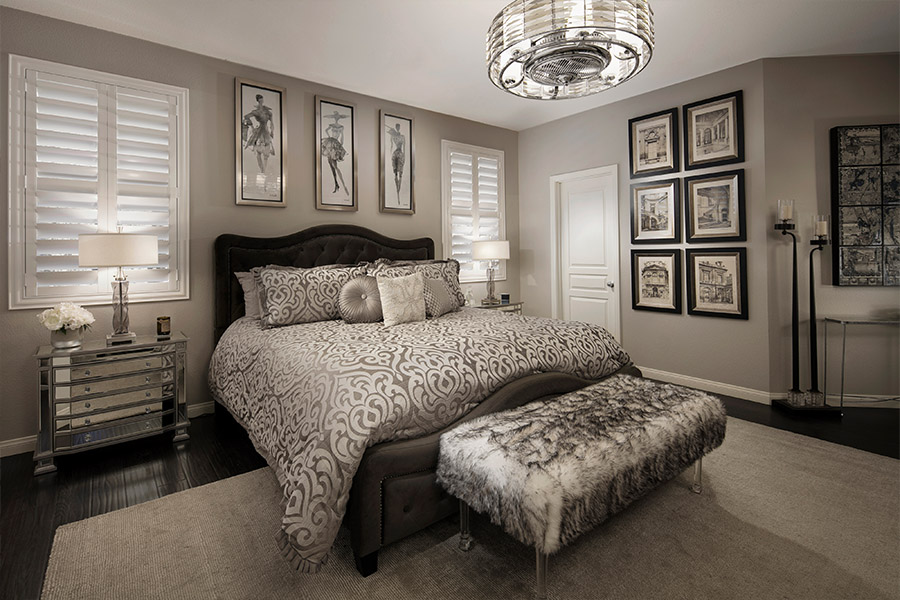 You also can make a window look bigger by incorporating trim or a broader trim choice. Or remedy two concerns at the same time and
put up Polywood® shutters
with a wide frame. Polywood interior shutters offer the most control over sunlight and privacy of any type of window covering. They also have a patented system of insulation that inhibits thermal transfer and causes your windows to be more energy-friendly. You're able to install Polywood shutters to enjoy these money-saving characteristics and choose a wide shutter frame to make a small window seem bigger.
Try Striped Window Shades To Alter The Window's Appearance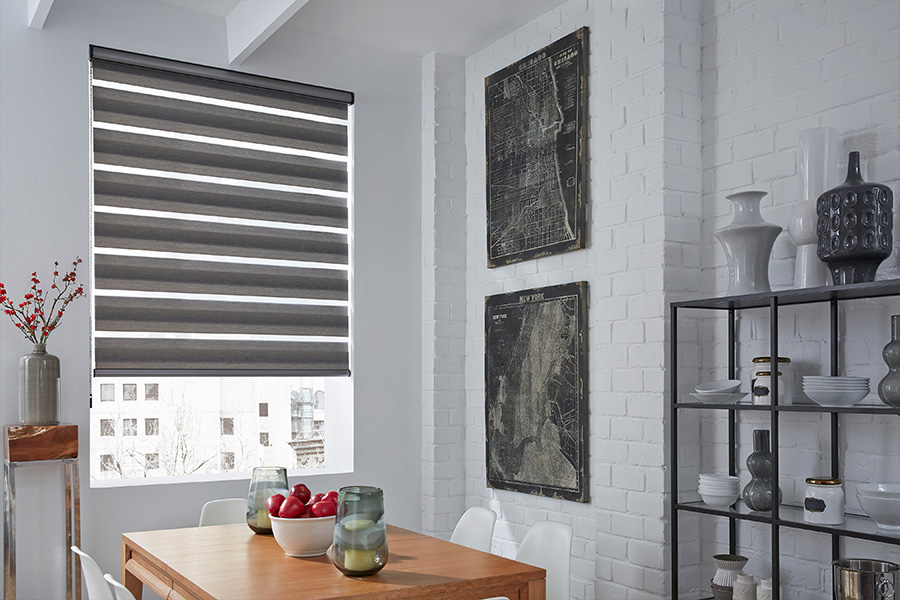 You might have heard that donning vertical stripes will make you look taller. The same trick equates to window treatments.
Hanging window shades with vertical stripes
or a similar pattern on small windows draws the eye upward and gives the illusion of a lengthier window, and horizontal stripes make a window look more spread out. But if stripes aren't your thing, you can also consider a large floral or abstract print to attract the eye and make small windows look bigger in San Diego.
Choose White Polywood Shutters That Stand Out On Painted Walls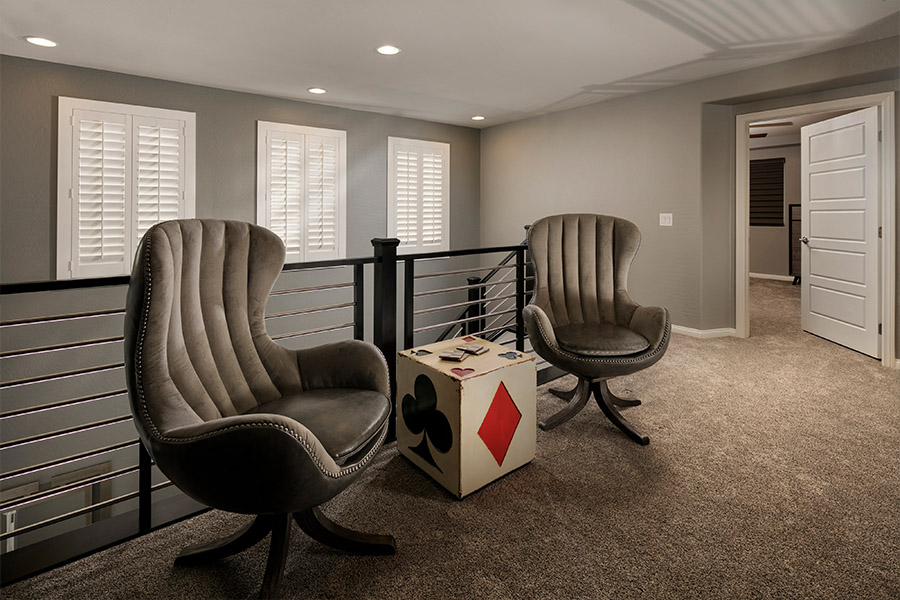 This approach is great for walls painted a dark or bright color. White Polywood shutters next to a rich color generate a striking contrast that draws the eye to your window. The more intense the paint choice, the more the wall seems to move back, and the more substantial your white window frame seems.
Talk To Sunburst Shutters San Diego On How To Make Windows Look Bigger In San Diego
Over the 40 years we've been in business, we've come across windows of varying shapes and sizes. You'll be happy to know that we fabricate window treatments for each one. Call us at 760-405-8887 or submit the form below to request a free on-location consultation. One of our experts will come to your home and aid you in creating the ideal plan for each one of your windows.