Top Window Treatments For Bullnose Windows In San Diego
Bullnose windows feature rounded corners that provide an appealing, distinctive quality. As their sides aren't square like on most windows, you might wonder what window treatments to use on bullnose windows in San Diego. When your goal is to highlight those smooth borders, install your preferred window covering within the available space. If you prize window treatments that offer privacy, energy efficiency, and beauty over the appearance of those rounded edges, go with Polywood® shutters connected to a supporting frame that extends beyond the edges of your window's opening.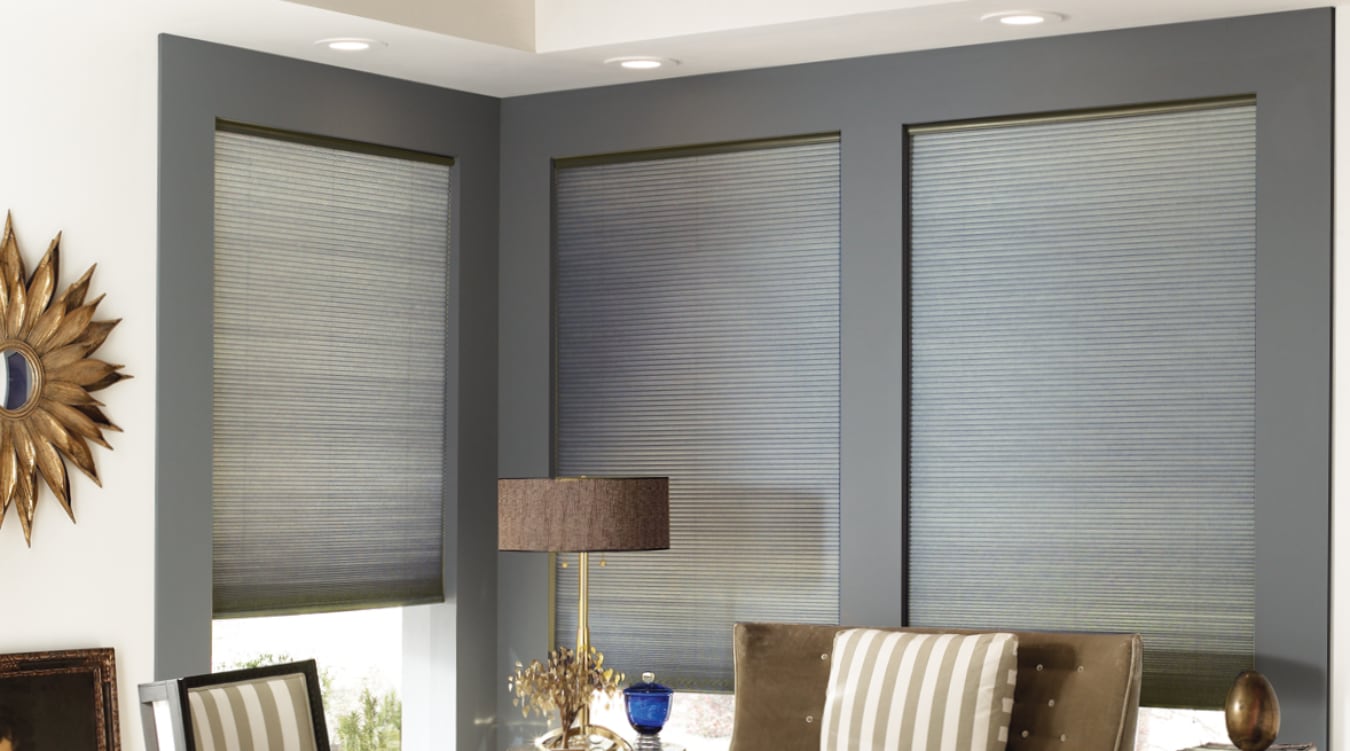 Highlight Your Bullnose Windows With Custom Shades
There are a few homes with bullnose windows, so it's understandable if you want to keep them visible to supply your San Diego home a design focal point. Custom-made shades give you the ability to draw attention to your bullnose corners but still blanket your window's glass panes for privacy and light control. Your window shade sales rep will get the dimensions of your window openings and ensure your shades fit inside the window opening without any space for sunlight. Then they will mount them inside the top of your opening.
Every shade will be a nice complement to your bullnose windows. Your only job is to select the style you like for your room. Roller shades are available in many tones, motifs, and levels of transparency to coordinate with your rooms and prevent sunlight from coming in. Graceful shades of woven reed or bamboo give you light filtering and add a natural element to your room. Or use popular cellular shades to trap drafts of cool air and keep your area more comfortable.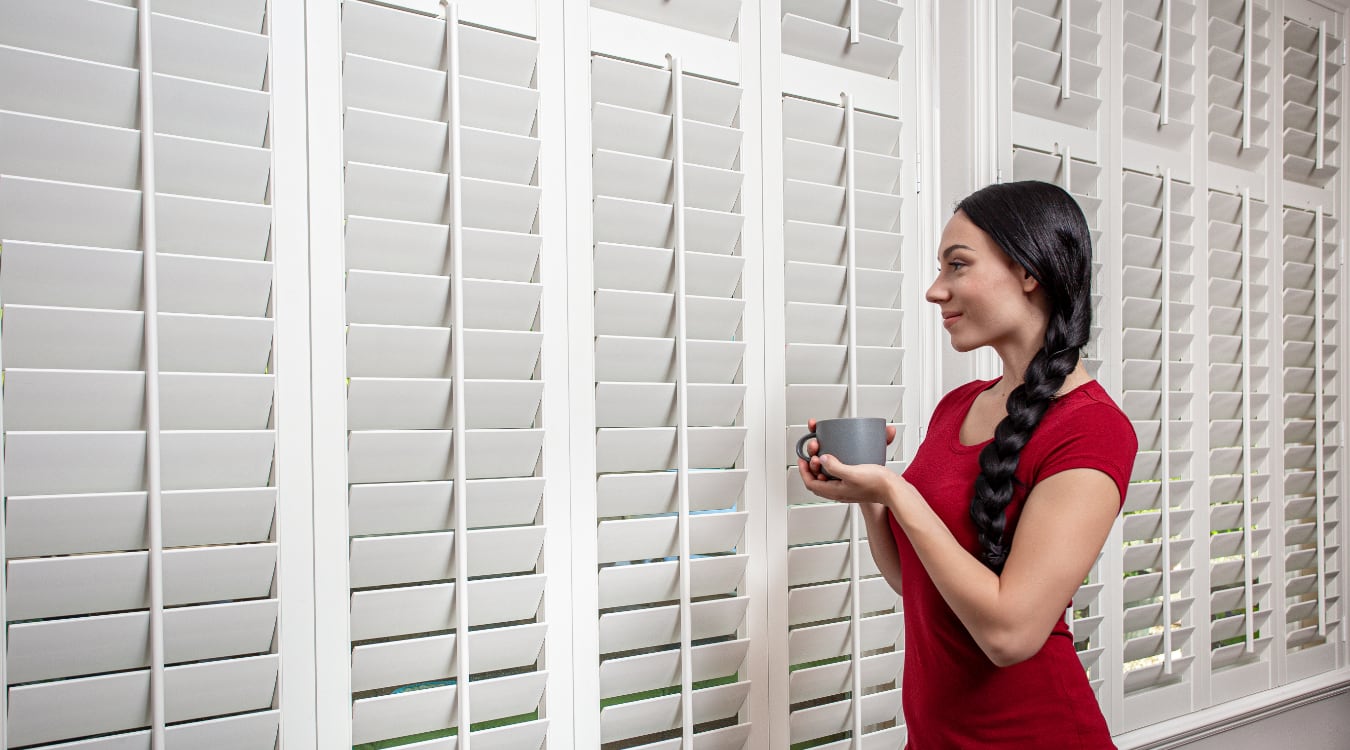 Save Energy and Elevate Your Bullnose Windows With Plantation Shutters
When your focus is more centered around the window treatments on your San Diego bullnose windows than the windows' round corners, ask your window treatment sales reps about the possibility of shutters. They understand how to install shutters on a frame around the outside edges of your opening. When going this route you will cover the rounded curves of your bullnose windows, but your solidly constructed shutters are striking all their own. Select between appealing white Polywood® shutters or several colors of hardwood Ovation® shutters to complement your interior.
San Diego residents enjoy Polywood shutters for their adaptability and eco-friendly properties. Their cordless design makes them easier to close than flimsy blinds, and they shut more securely to prevent the intrusion of sunlight. You can close their panels and move the louvers to allow the amount of light you want or shut the louvers for near-total darkness. Polywood shutters also keep out drafts with their smart weatherproofing feature. They insulate your windows better than other window treatments to give you additional energy savings.
Polywood shutters work on all types of windows. If your bullnose windows are in a kitchen or bathroom, Polywood shutters will not be damaged by moisture from the steamy environment. They won't discolour in sun-splashed areas or splinter and break during temperature extremes throughout the year.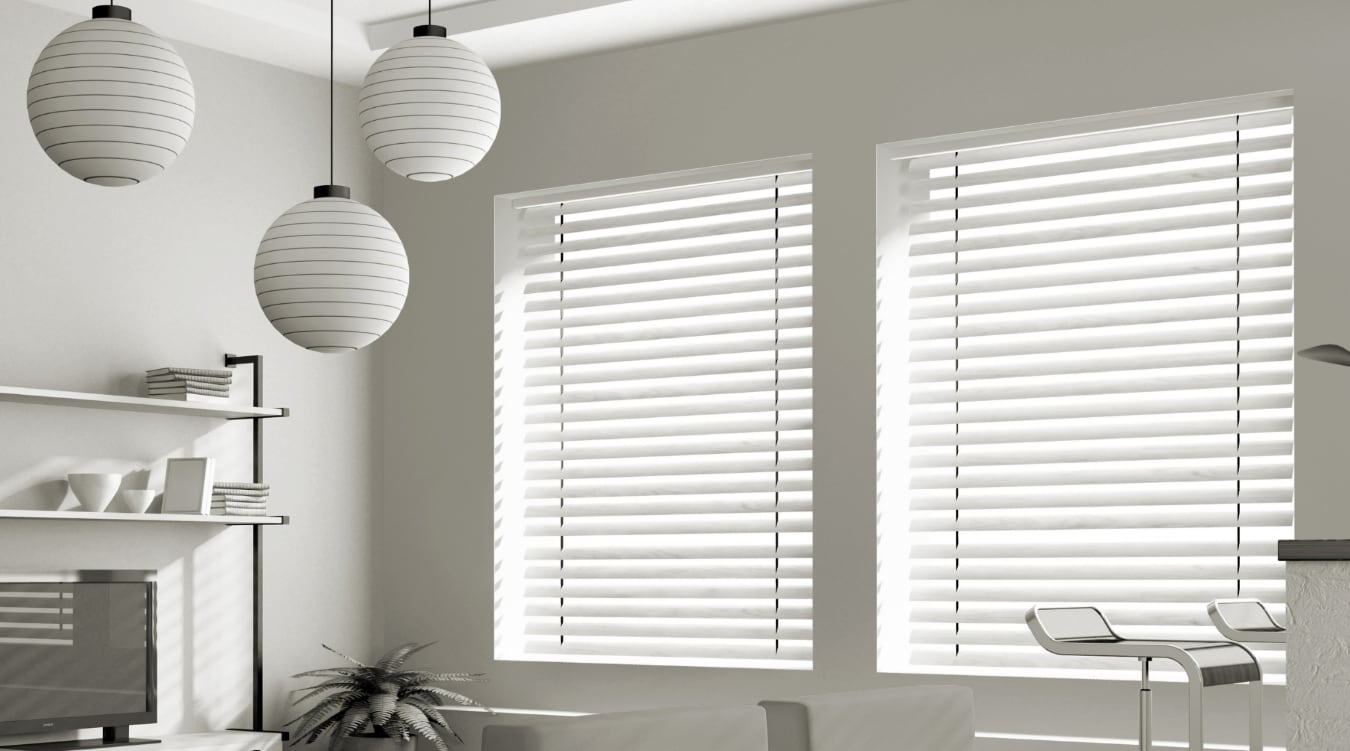 Find Window Treatments For Your San Diego Bullnose Windows At Sunburst Shutters San Diego
Explore the best window treatments for your San Diego bullnose windows at Sunburst Shutters San Diego. Whether you want an elegant shade or multi-faceted Polywood® shutters, we give you a variety of options and hang them with extreme care so they look their best in your home. Just call us today at 760-405-8887 or submit the form below to arrange a a complimentary on-site consultation.