How To Pick Window Treatments For Dormer Windows In San Diego?
Dormer windows are a specialized design feature of your home. They provide aesthetic appeal while bringing sunshine into the top floor of your home. Numerous dormers are attached to a loft or possibly a guest room. Others may just connect to an unused attic space. Picking the ideal window treatments for dormer windows depends largely on how you use the room.
While the choice is completely yours to make, you should give thought to louvered shutters and shades for the following reasons.
Louvered Shutters Are An Excellent Choice for Dormers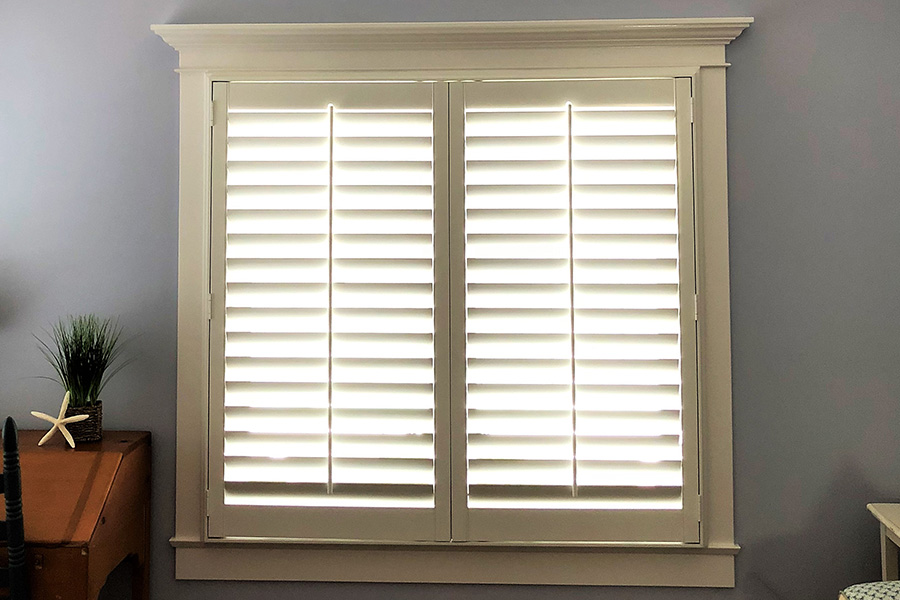 Polywood shutters offer excellent efficiency due to an innovative weather-sealing technology that makes a tight seal along the edges. In a traditionally weather-impacted room, you will appreciate the more consistent temperatures and the energy bill savings.
Plantation shutters are completely customizable to various shapes and sizes. Dormer windows can differ considerably. Even though numerous types could be a normal square or rectangular opening, they could be circles, arches, or have sharply slanted sides.
If you are looking for complete management over natural light, interior shutters are a superior option. You are able to open the panels entirely for an abundance of sun or shift the louvers to find the most suitable amount of light and privacy.
A special style of window should have an equivalently attractive window treatment. The classic white finish of Polywood shutters blends perfectly with all types of architecture and interior design. An interior shutter looks nice both within and from the the outside of your house.
Interior shutters make sense for many reasons but there are other options to think about.
Use Roller Shades For Dormer Windows in San Diego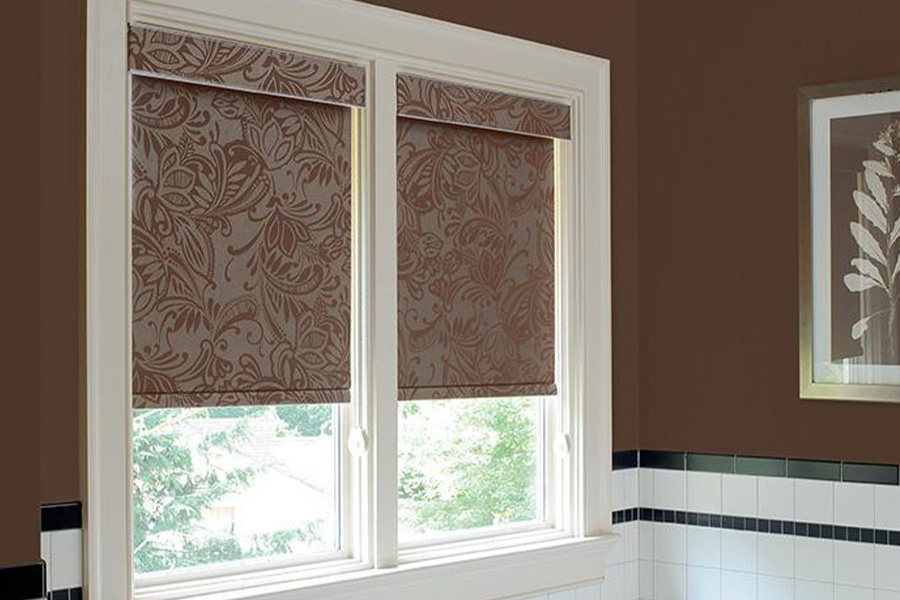 Durable and flexible,
Roller shades are great window treatments for dormer windows.
They come in a range of colors, patterns, and opacities. You can use them to fit any interior decor or color arrangement. When your dormer sheds light into a guest room, you'll need to consider a light-blocking shade so you may snooze.
In many instances, the space facing the window might be perfect for a piece of furniture like a dresser. Considering that, a slim-profile shade or custom-tailored shutter will accommodate admirably. If you want to add a little added functionality, select a roller shade with convenient, hands-free motorized operation.
Find The Right Window Treatment For Your Dormer Window In San Diego
Control the sunlight in your play area or enjoy more efficiency to your home's upper reaches with the right window treatments for your dormer windows in San Diego. At Sunburst Shutters San Diego, we supply and install the perfect options for every kind of window in your residence. Give us a call at 760-405-8887 or fill out the form below to arrange your no-charge on-location meeting.