The Smart Window Treatments To Black Out Your Windows In San Diego
Store-bought "blackout" window treatments claim they block all light, allowing for insulation, privacy, and of course, darkness. The problem is, they aren't perfectly sized for your windows exactly as light intrudes along the product's perimeter. As an alternative, install made-to-order roller shades or interior shutters to black out windows in San Diego. Your customized roller shades can have a thick, dark pattern or color and will be made for a precise fit to prevent light from entering, while Polywood shutters provide superior insulation.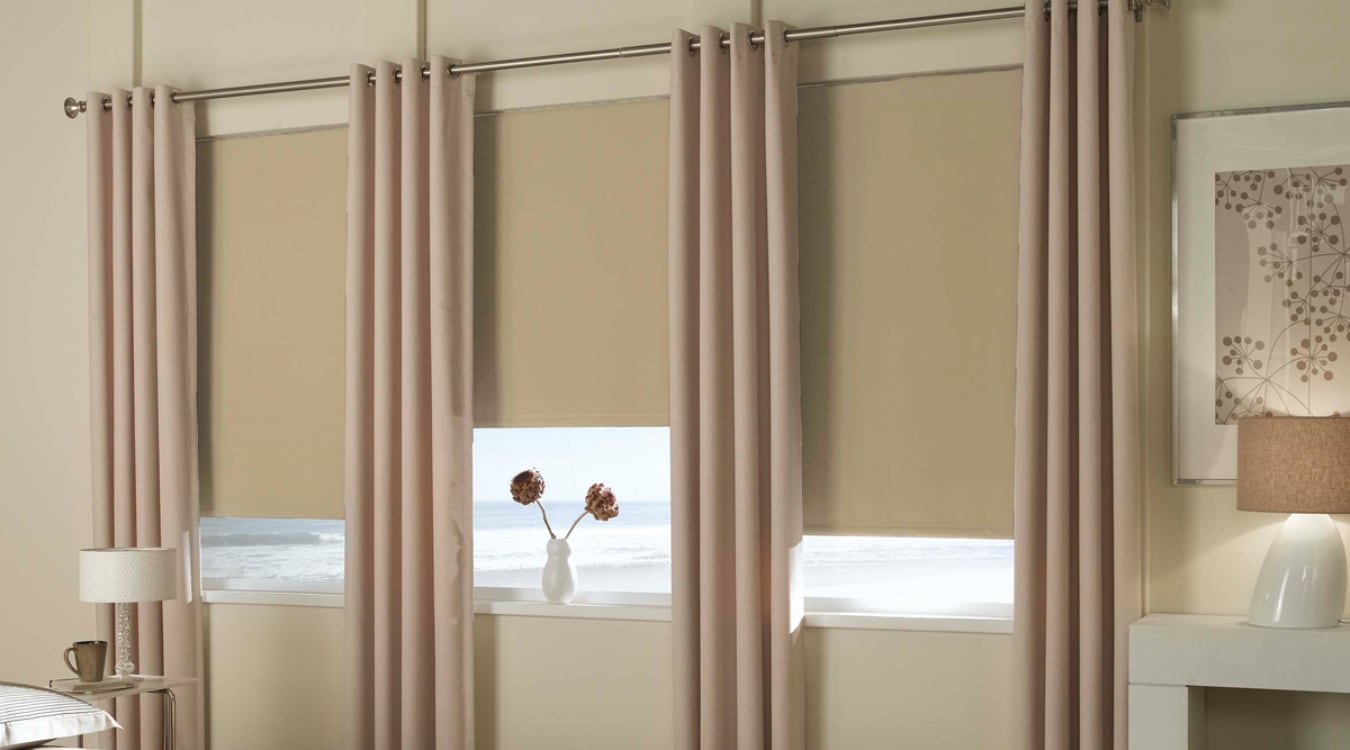 Made-to-Order Roller Shades Eliminate Outside Light
If you want to black out windows in San Diego for optimal privacy and darkness, consider the benefits of roller shades. They come in a quality material that is opaque enough to prevent all sunlight from invading the space. If you get a custom window covering, your window treatment rep will record your exact window dimensions and make sure your new products fit perfectly within your window frame to prevent unwanted gaps around the borders. As you lower your roller shades, they will totally cover the window glass and prevent outdoor light from sneaking past.
Using custom room darkening roller shades will also improve your home's insulation ability. Their heavy material and exact fit are beneficial at covering up the sun's heat and winter's chill. You'll feel cozier in during the wintertime and cooler in summer with your dark inducing shades, and you could see money savings on energy costs.
your room darkening shades look good too. The word "blackout" doesn't mean the color needs to be dark. These effective coverings are available in a full spectrum of colors and in a multitude of designs to suit your interior. While great looking, the material is thick enough to prevent outside light. Blackout roller shades are a fashionable way to impede the sun's rays when an absence of light is required for sleeping, watching movies, or keeping a room cool.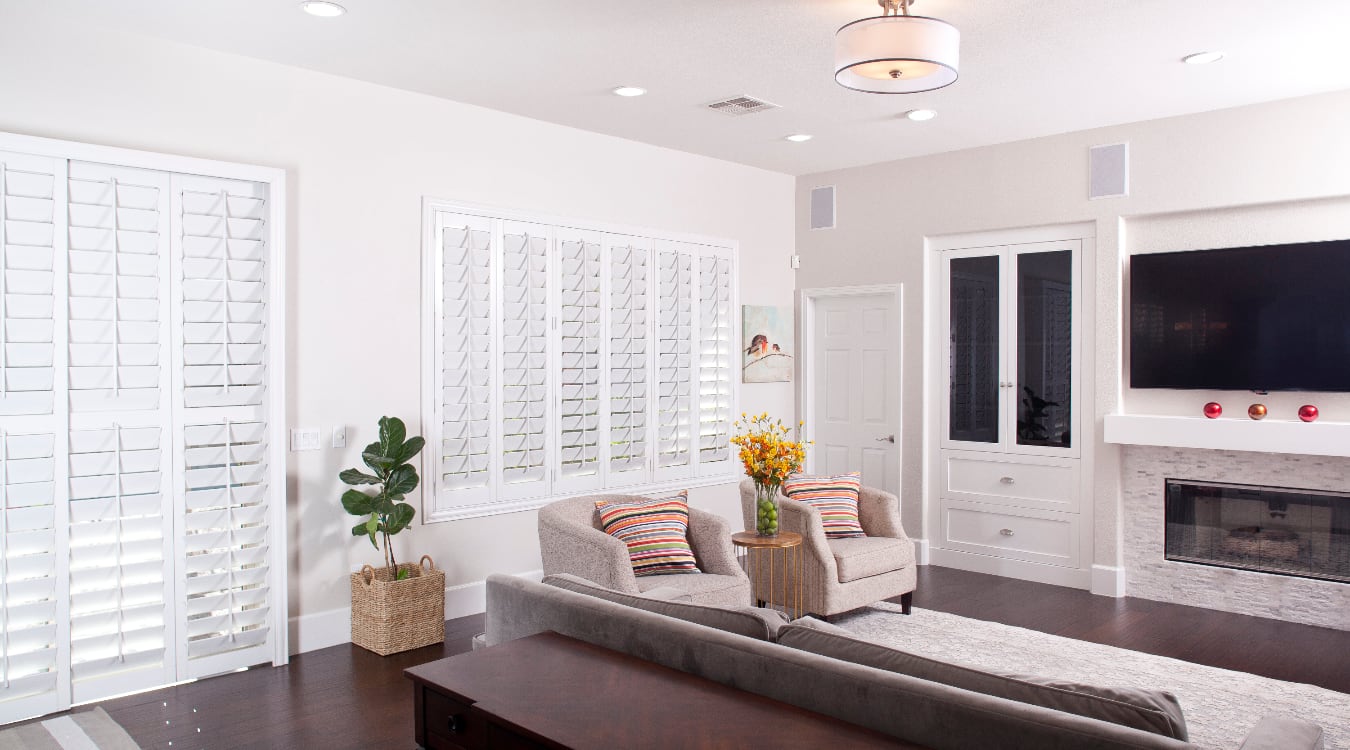 Plantation Shutters Reduce Utility Bills
A majority of residents are in the market for window treatments in San Diego for better energy efficiency. Blocking UV rays and chilly drafts that enters at your windows keeps your house comfortable and energy bills low. Products like blackout roller shades and blinds made of thick materials will help to an extent, but Polywood® shutters are often more effective. They utilize weatherstripping along all borders that insulates windows better than other window treatments. When you close your shutters shutters, this proven insulation ability wards off summer's heat and winter's cold. Your home's furnace and AC will get a bit of a break, while your home maintains consistent comfort levels without increasing your energy expenses.
Polywood shutters can also be used to block light. They won't bump out of askew like shades, drapes, and blinds as they are put together using solid, sturdy materials. Each installation is carefully sized for a precision fit within your window. They leave minimal gaps at the bottom or sides for sunlight to peek through like you often have with off-the-shelf products. Even their louvers are designed to fall into place together and let in only the slightest glow of outside light when they're shut.
Find Window Treatments To Black Out Your San Diego Windows From Sunburst Shutters San Diego
It's easy to blackout your San Diego windows when you work with Sunburst Shutters San Diego. We stock an impressive collection of faux wood shutters and additional window coverings to meet all of your needs. Reach out today at 760-405-8887 or submit the form on this page to schedule a free in-home consultation.