The Top Window Treatments For Window Condensation In San Diego
When damp air within your San Diego residence comes in contact with a cold window pane, the moisture becomes water condensation on the window and nearby surfaces. Wooden or fabric window treatments can easily risk deterioration from that moisture which might allow mold. That's why beautifull Polywood® plantation shutters are the best window treatments for negating window condensation in San Diego. Their unique materials and build make them incredibly energy efficient and impervious to water damage compared to different window treatments.
Polywood Plantation Shutters Withstand Water Damage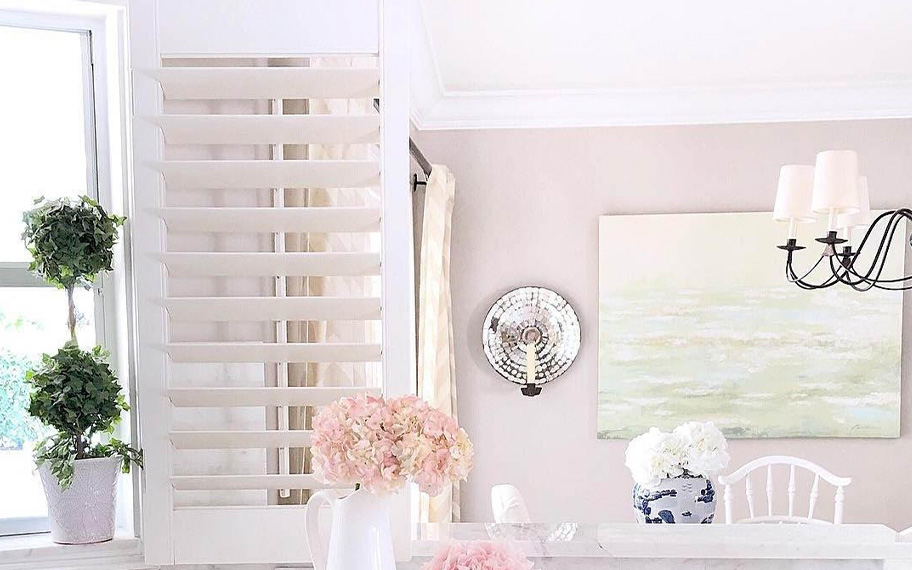 If you install wooden or cloth window treatments on a window liable to condensation, that moisture seeps into these materials and makes the fibers to expand. After time, they soften and break down. Soaked fabric rends easily, and wood will warp and fracture. Before you know it, you have to replace your window treatments.
Faux-wood Polywood shutters are the best window treatments for window condensation in San Diego as they look gorgeous and are water-resistant. While they appear just like louvered wood shutters, their patented synthetic materials are significantly more tough. These won't absorb water like wood does, so your Polywood shutters never distort or split. Their hearty paint layer repels splitting from water damage too. Even in a muggy bathroom or kitchen, you can expect your Polywood shutters to last longer than any other makes of window treatment and keep their shine. These are the fool-proof window treatment choice - saving you on replacements while hanging beautifully for decades.
Polywood Shutters Resist Mold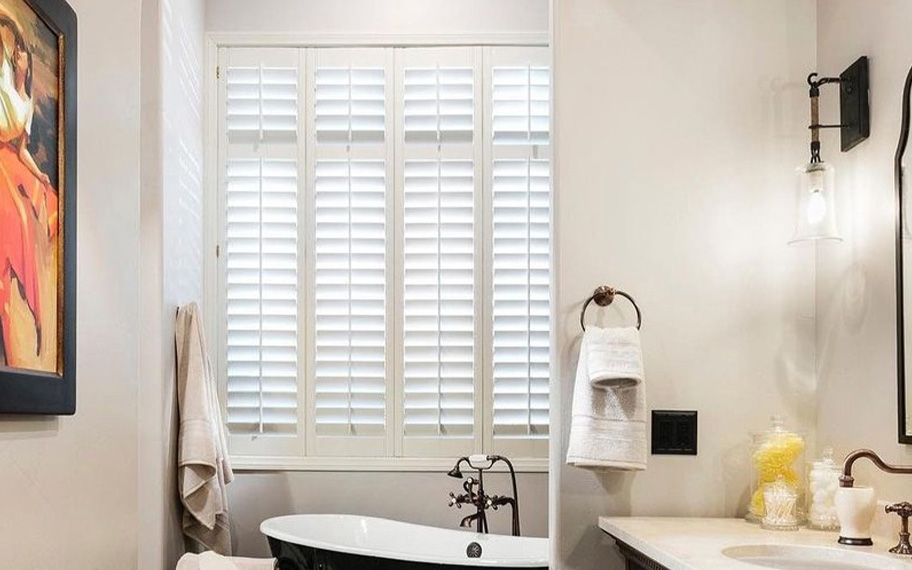 Mold spores enjoy humid environments like your basement and bathrooms. Should they land on windows with any water present, they stick onto any natural or cloth materials commonly used and spread. It may be difficult to remove mold and mold stains from window treatments made of these materials. And if you don't get all of the spores, the mold will appear back before you know it.
Polywood shutters are the best window treatments for window condensation in San Diego as their faux wood doesn't grow mold like wood and cloth are likely to do. Mold spores can't subsist on faux wood in contrast to how they do on real wood or cloth. You'll also have a simpler experience maintaining them so that mold won't land in the ditritis that lands on moist surfaces. Polywood shutters just need a quick pass from a cleaning cloth to wash them.
Polywood Shutters Insulate Your Windows To Stop Condensation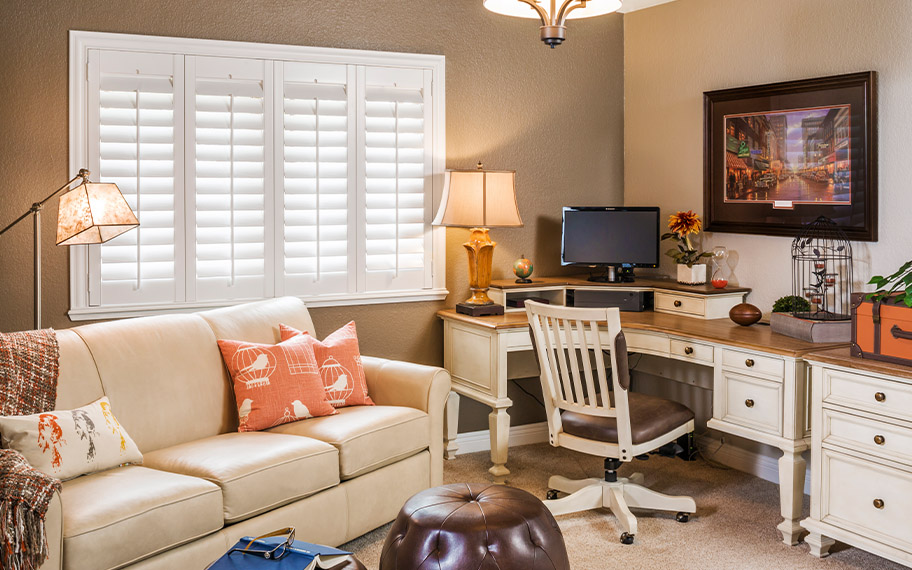 Polywood shutters not only resist problems such as water damage and mold. These also insulate your glass to help prevent condensation from even occurring. Erect a shield for your complete house by closing the shutters, erecting a wall keeping warm air in and winter air out.. Their patented weatherstripping blocks up to 30 degrees of outside temperatures. This reduces the temperature transfer that allows condensation to happen. With little to no condensation, you'll stress less about water build-up and mold in your windows and savor the other benefits of more energy-efficient windows, like a comfortable inside temperature and smaller energy costs.
Ask Sunburst Shutters San Diego About The Best Window Treatments For Window Condensation In San Diego
If your windows see quite a bit of condensation, talk to Sunburst Shutters San Diego about Polywood shutters. We excel in faux-wood shutters and other premium window treatments that exceed all of your San Diego home's needs. Chat with our professionals today by calling 760-405-8887 or fill out the form below to get a complimentary in-home consultation.