What You Should Know About Interior Shutters In San Diego
Want to make your house suddenly more appealing? Use plantation shutters on your windows. However, your window coverings need to do more than simply be pleasant to look at. The question is: what should you know about interior shutters in San Diego before you buy them?
Shutters offer many advantages that cause them to be a superior option for nearly all situations. If you would like to accommodate an unusual window size, obtain greater control over natural light, improve your efficiency, or something else, you'll quickly find out how interior shutters are a great selection.
Interior Shutters In San Diego Make Sense For Any Window Type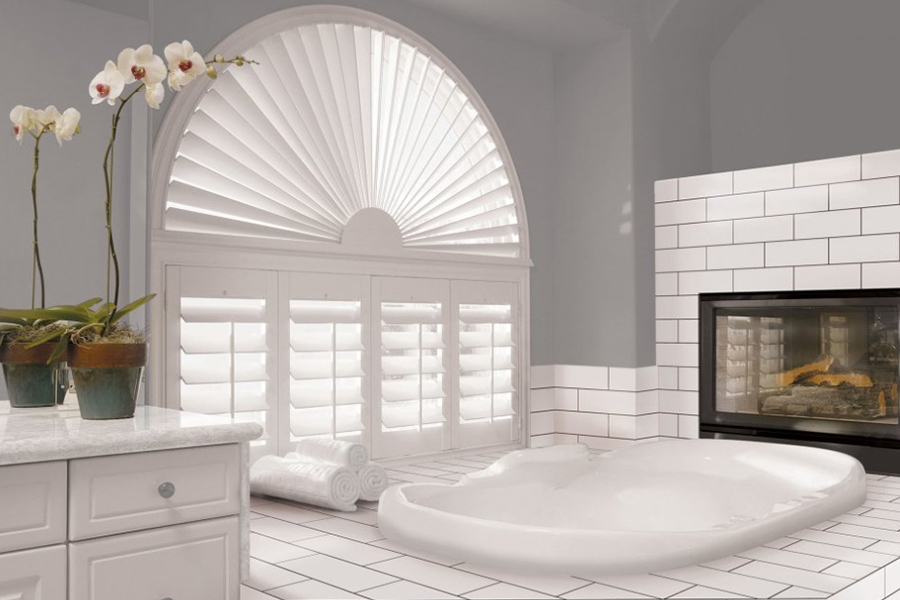 Windows are available in various sizes and shapes, but not all window treatments do. To illustrate, You'll have difficulty locating rounded store-bought blinds for circular or arched windows. If you have to fit a specialty-shaped window, you're better off using faux-wood or
premium hardwood interior shutters
in San Diego.
Interior shutters are able to be custom-made to meet your window's correct measurements. The shutter panels open and close smoothly and fit snuggly when covering the window without concealing its true form. You are able to place interior shutters for windows of any type, from sizable picture windows to arched windows to circle windows and even small specialty types for distinctive and fully-functional window treatments.
Interior Shutters Give You Excellent Command Over Natural Light In Your Property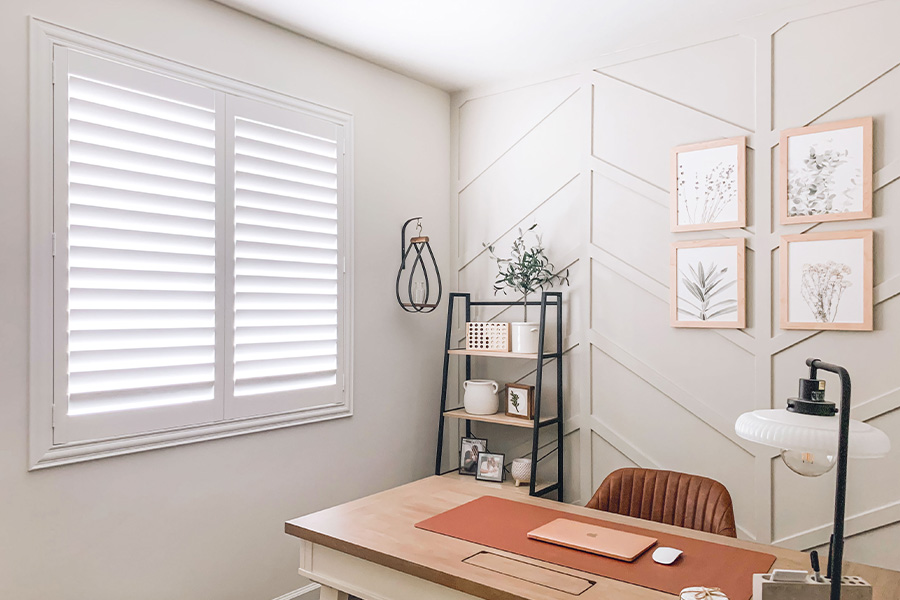 Since plantation shutters fit your windows so precisely, they allow for superb management over sun glare. The parts fit perfectly together within the frame to inhibit unwanted spaces that may let light to come in. Even the louvers shut solidly, so you perceive only a slight gleam through them when you require a dark room for sleeping or watching TV.
When you're doing other things, interior shutters adjust with ease when you want some light. Just swing open the panels to welcome in sunshine, or alter the louvers for partial light. You may also use the louvers to redirect light and sun glare from your eyes or off a television screen without closing them completely.
Interior Shutters Operate Without Annoying Cords
If you've ever fought with corded window blinds, you understand how perplexing those things have a tendency to be–while also being hazardous for little ones and pets. Plantation-style shutters don't use cords. Rather, you simply open up the panels or manipulate the louvers by raising or lowering a tilt rod or the louvers themselves. You are able to safely put shutters in a child's playroom or bedroom or allow your furry friends to inspect them with no worries. Generally speaking, you are able to minimize frustration and prevent problems by utilizing interior shutters in your San Diego home.
Interior Shutters Are A Breeze To Clean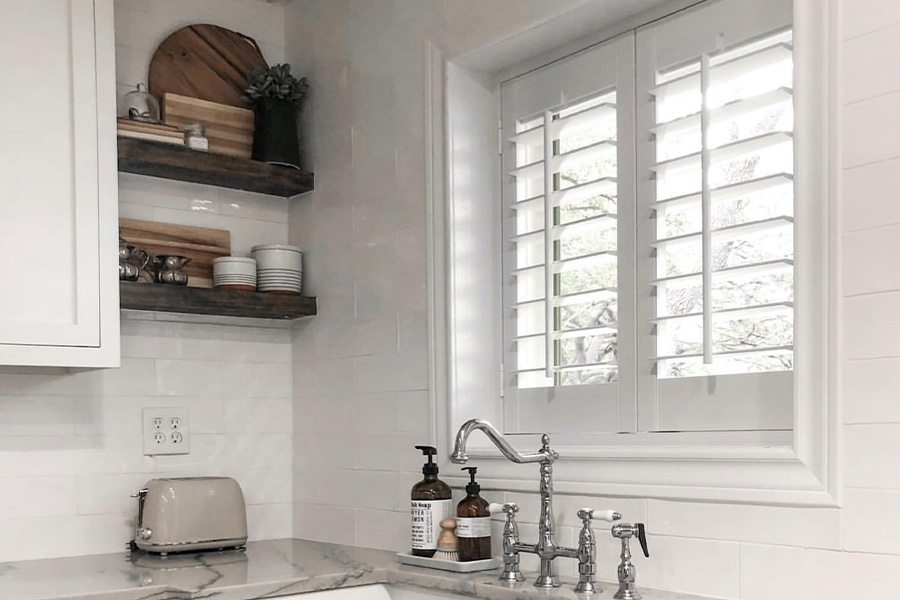 If you have small children or pets, you'll be pleased to hear that interior shutters are extremely easy to clean as well. The sleek surface won't discolor easily like fabric curtains and shades. Under most circumstances, you just need to dust them. If they've come in contact with something sticky,a damp cleaning rag takes care of the mess. For typically wet or dirty spaces like a mudroom, bathroom, or kitchen,
moisture-resistant Polywood shutters are a smart choice.
Find Your Interior Shutters In San Diego At Sunburst Shutters San Diego
There's unlikely to be anyone that knows more regarding the fantastic benefits of interior shutters than the knowledgeable team at Sunburst Shutters San Diego. Allow us to demonstrate how they look in your home with a complimentary in-home consultation. Reach out to 760-405-8887 or submit the form on this page to schedule yours today and find out more about our attractive plantation shutters.